Fifty Shades Of Grey - Oogmasker Bound to You
Fifty Shades Of Grey - Oogmasker Bound to You
Merk:

Fifty Shades of Grey

EAN:

5060462639632

Prijs:

€ 34,99

Beschrijving:

Luxe oogmasker uit de originele Fifty Shades of Grey collectie. Het masker is handgemaakt en het materiaal is PU vegan leder. De metalen onderdelen zijn nikkelvrij. Het masker is goed op maat te maken en heeft een zachte voering voor een comfortabel draagcomfort. Je krijgt er een handig opbergzakje bij cadeau.
Laatst bekeken producten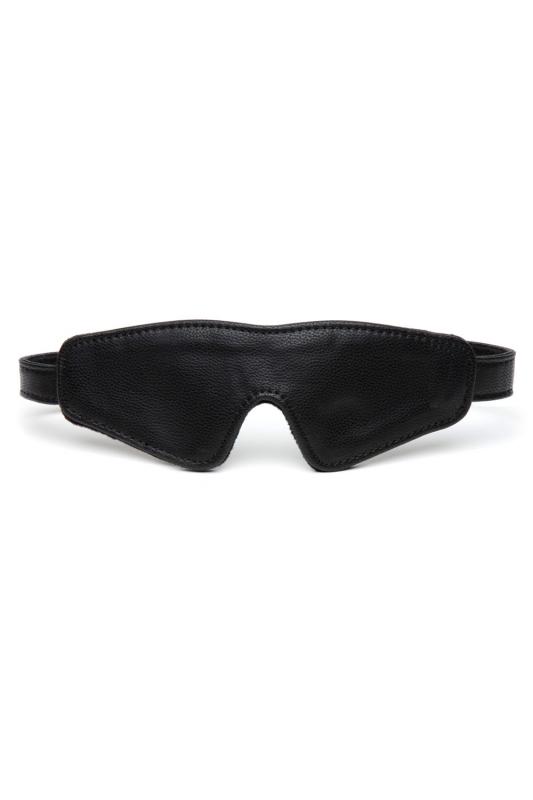 Fifty Shades Of Grey ...
€ 34,99