Pussy & Knight Koppel Ring
Pussy & Knight Koppel Ring
Merk:

Rianne S

EAN:

8717903273852

Prijs:

€ 49,99

Beschrijving:

Dit is de Pussy & The Knight.
Deze vibrerende ring is ontworpen voor koppels. De ring kan zo gedragen worden dat zowel hij als zij ervan kunnen genieten. The Pussy & The Knight is licht in gewicht en heeft 10 verschillende vibratie standen.
Laatst bekeken producten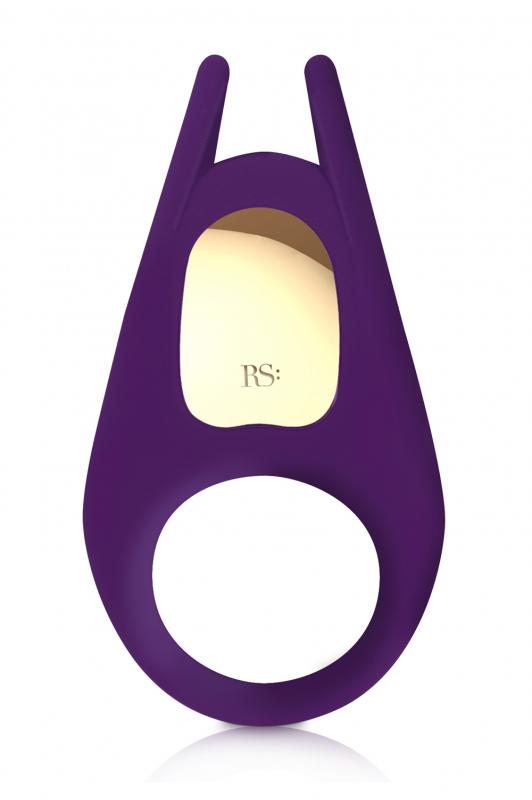 Pussy & Knight K ...
€ 49,99