Temptasia - Bling Anaalplug - Large - Zwart
Temptasia - Bling Anaalplug - Large - Zwart
Merk:

Temptasia

EAN:

0819835020769

Prijs:

€ 19,99

Beschrijving:

Deze buttplug is perfect voor iedereen die anale stimulatie wil ontdekken of al wat meer ervaring heeft. De buttplug heeft een fijn formaat en is gemaakt van heerlijk zacht, lichaamsveilig siliconen voor een comfortabel gebruik. De platte onderkant van de plug zorgt voor een veilig gebruik. Ook is de onderkant voorzien van een schitterende steen, wat de plug een luxe uitstraling geeft.
Maak de plug na gebruik weer schoon met lauwwarm water en een milde antibacteriele zeep of een toycleaner.
Laatst bekeken producten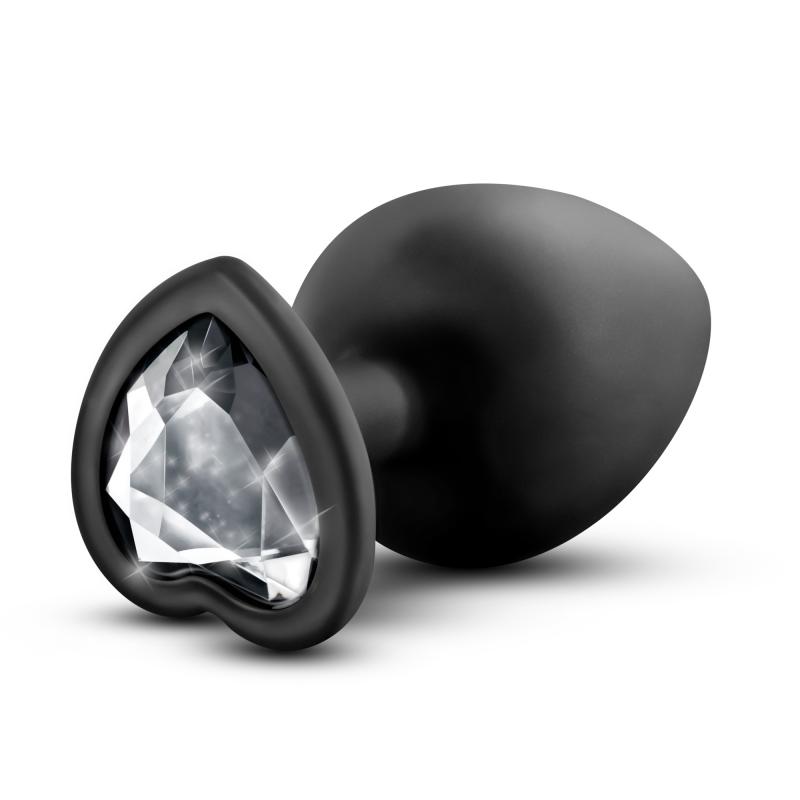 Temptasia - Bling An ...
€ 19,99